Nov8
EducationRichmond, VA, USA
from12:30 PM to - 5:00 PM UTC
We all experience chaos in our lives on a regular basis, if not daily. Join CREW Richmond for a day of practical and motivational leadership development topics to help you embrace and find opportunity in chaos.
Register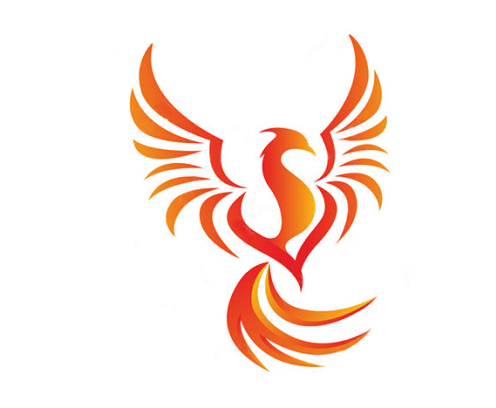 CREW Network at a glance
Transforming the commercial real estate industry by advancing women globally
CREW chapters and global affiliates
Provide referrals to fellow members
Membership offers unparalleled business connections, leadership development opportunities, and access to CREW members in your market and more than 13,500 professionals across the globe. 
Join CREW Richmond